August 29th, 2013 admin
There are many books in marketing that talk about the elevator pitch. So why is it that the elevator pitch is actually something valuable in online marketing?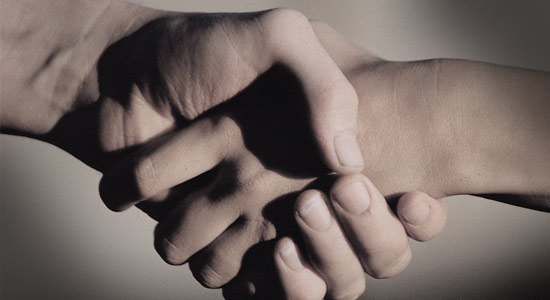 In my opinion it has to do with the fact that it allows the business owner (or the marketer) to become clear about what he is offering to the target market. In my experience, I have seen many examples of business owners that have an incredibly difficult time explaining what is the exact problem that they solve. Not to mention, that when they do explain it, its different every time.
When I help business owners come up with their elevator pitch, I have a set routine that I make them go through so that the result is a memorable (something they can memorize) paragraph that they can share with the world.
Allow me to share this routine with you. Read the rest of this entry »